Building Africa's First Precision fermentation platform.
Sawubona Mycelium brings to life bio-based ingredients for use in cosmetics, pharmaceutical and food industries.
Sustainable Bio-based Production
Sawubona Mycelium is a Biotechnology company based in Centurion. It was established in 2018, combining the age old process of fermentation with advances in biotechnology, to produce bio-based ingredients from nature, to enable sustainable manufacturing of cosmetics, pharmaceutical products, food and bio-materials.
We are passionate about Bio-Technology.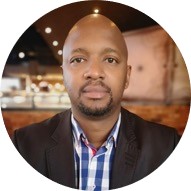 Co-Founder and CBO, Fermentation, Lean Management, Innovation, Entrepreneur.
Neo experience started in corporate working for one of the major brewers in the country. He worked as a Yeast & Hygiene Controller amongst other positions. His experience in Lean Manufacturing will be applied in Process Optimisation at Sawubona Mycelium. Neo is passionate about Entrepreneurship and Innovation and the intellectual property that comes with that, having completed a course in Entrepreneurship and also IP Management.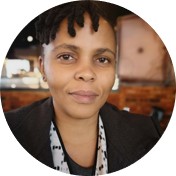 Co-Founder and CEO Genetics Fermentation Quality Management
Busi also started in corporate before going into entrepreneurship having worked as a Production Manager in one of the big brewers in the countries. She brings extensive experience and knowledge in Fermentation technology having qualified as a Master Brewer. Her background in Genetics is also useful for the kind of work being done at Sawubona Mycelium. Busi's business studies complements well the scientific nature of work at Sawubona Mycelium.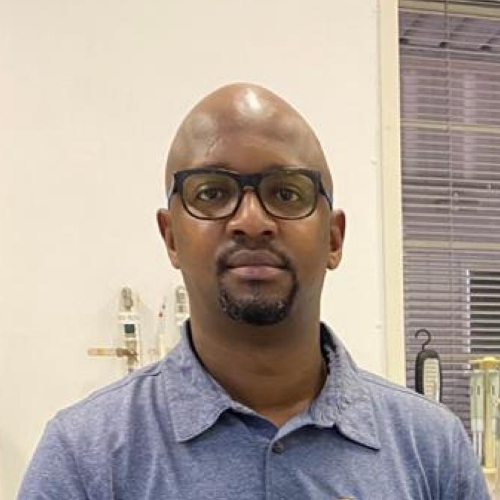 "Sawubona Mycelium is concerned about the current unsustainable means of production and we looking to harness the power of Biology and Fermentation to re-imagine and re-work how we manufacture in a more sustainable way"
🏆 Award-Winning Biologists  |  2019, TIA – GCIP finalist  |  2019, GAP Biosciences Winner
The team that makes it happen: Sivuyise Jika, Elena Nevines, Vukile Zulu, Ayanda Hlope, Mmmathapelo Mkwevu
The team is a multi disciplinary team with qualifications in Biotechnology, Analytical Chemistry and Microbiology
"Sawubona Mycelium is concerned about the current unsustainable means of production and we looking to harness the power of Biology and Fermentation to re-imagine and re-work how we manufacture in a more sustainable way"
Get Started with Sawubona Mycelium
Use fermentation as a platform to produce biobased ingredients for Cosmetics, Pharma and Food.
We are using fermentation to offer ingredients that are non-animal based and not chemically synthesized.
Support sustainability in South Africa
1/152 London Lane Knoppieslaagte Centurion 0159