Sawubona Mycelium produces mushroom beta-glucan as a polymer that can be used in cosmetics formulation and pharmaceutical productions.
COSMETIC APPLICATION
Improved skin immunity
In cosmetics the Beta-glucans help with skin healing and anti-inflammation because they can activate macrophages and some low molecular weight beta-glucans serve as prebiotic for the skin biome.
Anti-aging effect
Mushroom beta-glucan produced by Sawubona Mycelium from Pleurotus ostreatus and Schizophyllum commune have been demonstrated to have high water absorption capability and can penerate the skin, removing fine wrinkles giving the skin the anti-aging effect. The intense hydration effect of beta-glucans found in our Schizophyllum Fermentation Filtrate have been demonstrated to have superior hydration than hyaluronic acid.
Chitin Glucan Complex (CGC)
Sawubona Mycelium produces a valuable chitin-glucan complex through the processing of varied fungal mycelium.  This is an alkali insoluble polymer from fungal cell wall and has variable application in industries such as food, cosmetics and textile industries.
Healthcare application
The ability of CGC to swell has also found good use in bandage manufacturing.
Chitin Glucan can also be used as a biocomposite for pharmaceutical formulations.
Sawubona Mycelium produces a fungi mycelium derived Chitosan for the African market and beyond. Chitosan is abundant in shell fish waste, however this material often carries along the characteristic of the original source and it is not desired by companies and people wanting to avoid animal derived ingredients.
Healthcare application
Manufacture of biomedical haemostatic sponges for wound healing and varied tissue rehabilitation.
Bioprinting of tissue, in combination with other polymers.
Scaffold for tissue engineering i.e. use as scaffold in alternative meat production
Cosmetics
As a humectant in cosmetic formulation, poses antibacterial properties and protects the skin against UV damage.
Biomaterials
I.e. Leather coating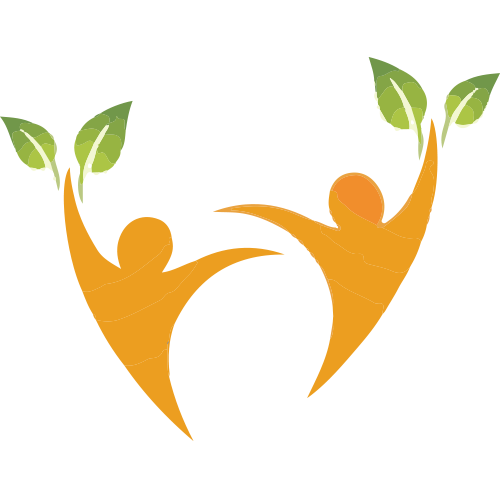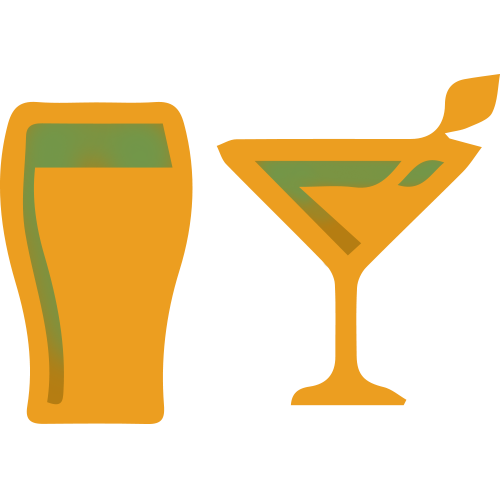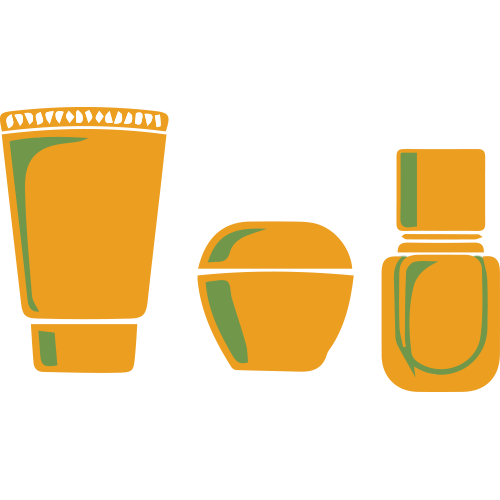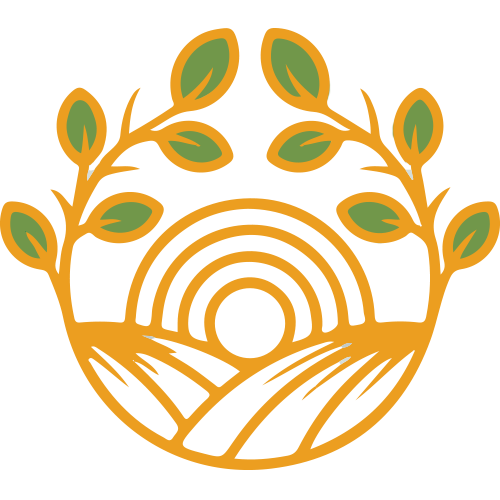 Get Started with Sawubona Mycelium
Use fermentation as a platform to produce biobased ingredients for Cosmetics, Pharma and Food.
We are using fermentation to offer ingredients that are non-animal based and not chemically synthesized.
Support sustainability in South Africa
1/152 London Lane Knoppieslaagte Centurion 0159